YOUR LOCAL READY MIX CONCRETE SUPPLIER
Welcome to ABC Concrete we are conveniently located in Castle Bytham which gives us easy access to the local area for all of your Concrete & Screed needs. Our team are fully qualified and professionally trained assuring you of the very best Concrete Delivery Service in the region.  We pride Ourselves on our customer service and will always be on hand to offer expert advice and assistance for your project. We only use the finest quality raw materials to ensure that you get the best end product delivered exactly how you wanted it on time and on specification. Our Concrete & Screed Deliveries are Mixed On Site using our Volumetric Mixer Trucks which digitally metre the ingredients before mixing them to perfection, with no waste or mess ensuring you only pay for what you need.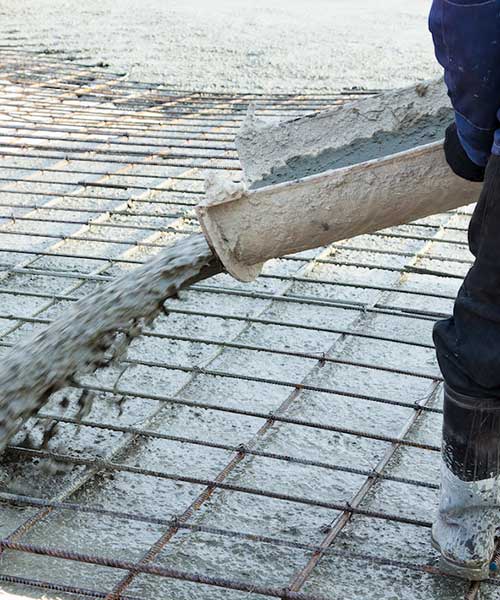 High Specification Concrete For Industrial And Commercial Applications Delivered To The Highest Standards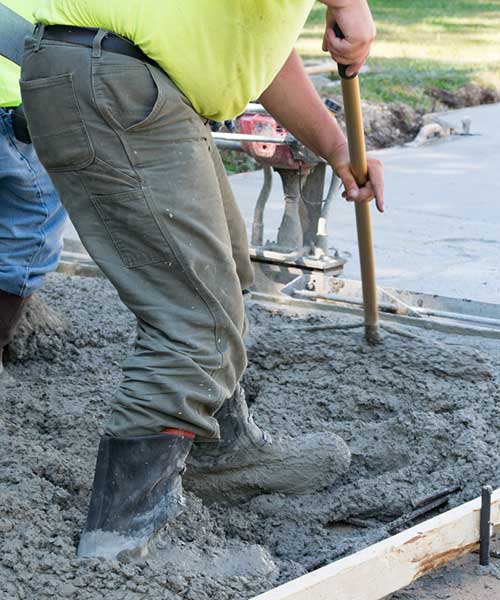 From Footings To Shed Bases We Have A Mix To Suit Your Project. Mixed And Perfectly Delivered Every Time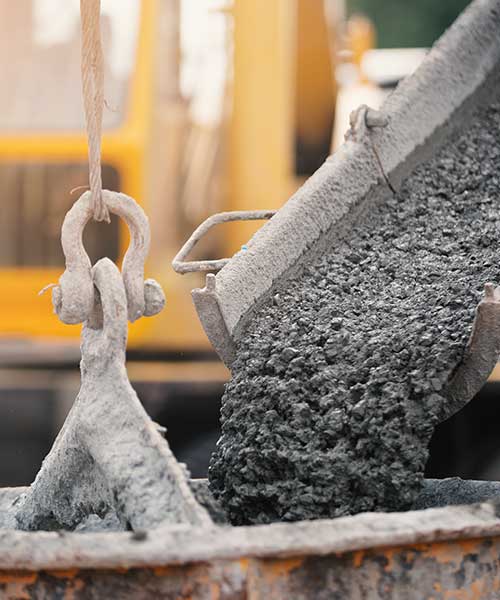 Our State Of The Art Volumetric Mixer Trucks Carry The Raw materials to site and mix fresh Concrete on Demand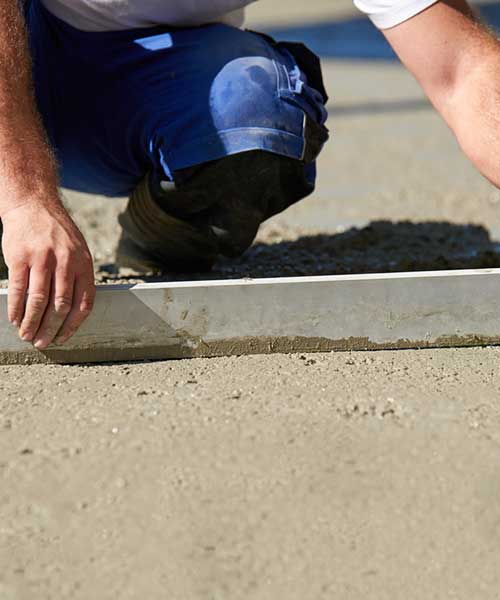 Sand & Cement Floor Screeds Mixed And perfectly Delivered Fresh To Your Site On Time Every Time
QUALITY LOCAL CONCRETE & SCREED
Our Local knowledge and experience means we understand your local area and will get to your job on time and as promised. With experienced and skilled operators on hand to produce the finest Concretes & Screeds, mixed to the highest standards using the best materials you can be sure of a quality finish and professional service with ABC Concrete.
FLEXIBLE DELIVERY
OPTIONS
Call Us For Same Day Or Next Day Delivery We Will Schedule A Delivery That Works Best For You 
Never Over Order Or
Under Order
We Mix On Site The Exact Amount Of Concrete Or Screed That You Need. With No Mess & No Waste
Only Pay For What
You Use
With ABC Concrete You  Only Pay For What You Use. No More or No Less. No Part Load Charges Or Make Up Loads. 
No Job Too Big Or
Too Small
Our Fleet Of Modern Volumetric Mixers Can Produce Concrete From 0.5m3 To 8m3 And Can Produce Any Mix
Not Sure How Much Concrete
or Screed You Need ?
Use Our Handy Calculator To Help, Or Just Give Us A Call For Free Expert Advice