Our fleet of  Volumetric mixers differ from traditional Ready Mix Delivery trucks. 
We carry Sand, Stone and Water separately and then mix the required amount and strength of concrete on-site. 
There is no waste and no mess, the mix design can also be changed instantly on-site to produce different grades of concrete from the same load of raw materials.
Our expert team and innovative volumetric mixing trucks will ensure that your project stays on specification and on budget.
Never over order or under order again as our efficient on-site mixing method ensures that you only get exactly what you need.
Whether you need multiple pours across different sites, or just a one off delivery, we are your best choice for any large or small project or development.
Take a look below at some of our advantages over traditional Ready Mix Deliveries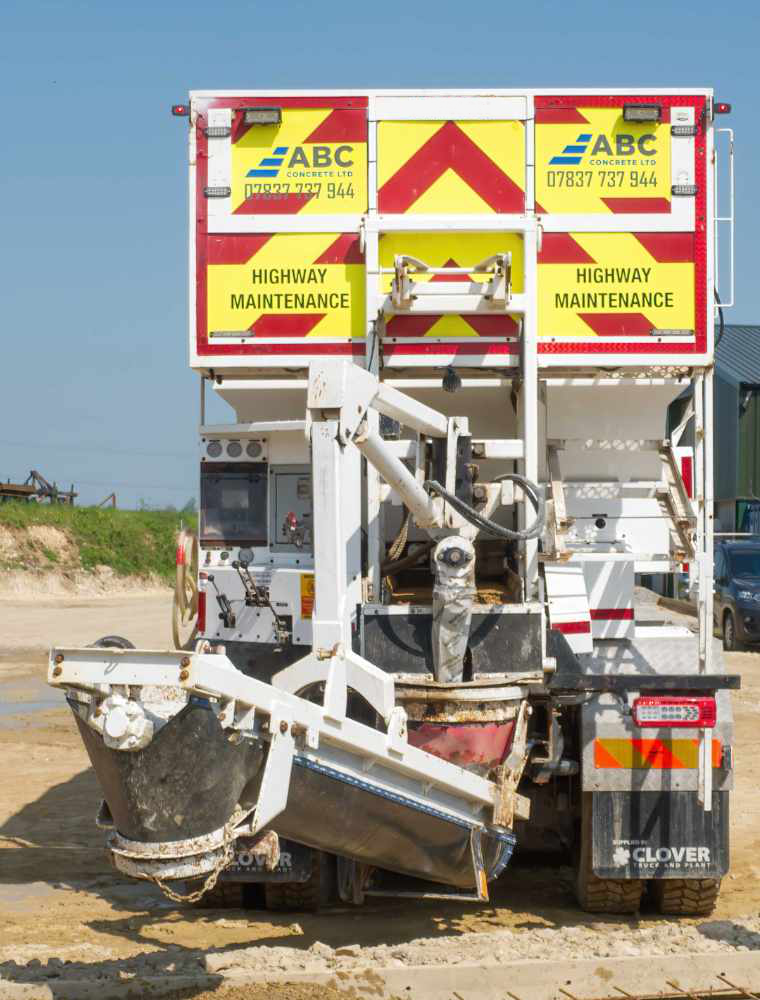 MIX ON SITE
Only What You Need Produced On Site

Only Pay For What You Use

Change Mix Design Instantly
READY MIXED CONCRETE
At "Suppliers Convenience"

No Guaranteed Delivery Times Given

Pay For What You Have & Pay For Empty Space

Pay For Any Leftover Concrete To Be Taken Away

Only Get What Has Been Mixed At The Plant

Account Set up Required before Delivery