Commercial Concrete Supply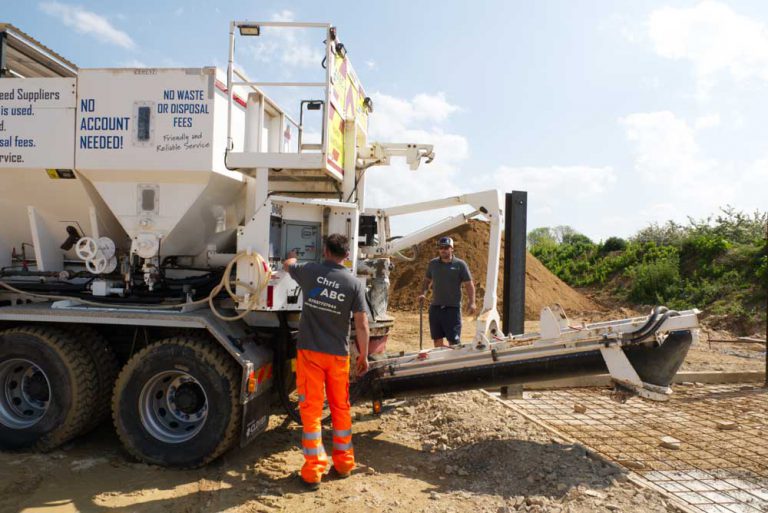 Commercial Concrete Supply. We understand that to keep your project on track reliability is vital. That's why we ensure a prompt efficient delivery service at a time to suit you.
Our highly trained staff have years of experience delivering concrete to all sizes of projects from small new house builds to larger industrial construction schemes.
We work with sole traders, developers, builders and project managers throughout the region. With our local knowledge, we get to your sites quickly and on time.
We tailor our services and concrete mix designs to meet your needs to ensure that every individual project is catered for exactly as required.
Never over order or under order again as our efficient on-site mixing method ensures that you only get exactly what you need.
Our commercial concrete and screeds use the finest raw materials providing a long lasting, quality finish. Because we mix fresh on site the mix design and slump can be altered easily to meet with your structural and quantity needs.
Our expert team and innovative volumetric mixing trucks will ensure that your project stays on specification and on budget.
Whether you need multiple pours across different sites, or just a one off delivery, we are your best choice for any large or small commercial development.